Whether it's getting a full scope of your home's value in the current market or marketing your home effectively to generate the maximum level of interest – you need to make sure you've got a professional by your side to ensure you get the highest return on your investment.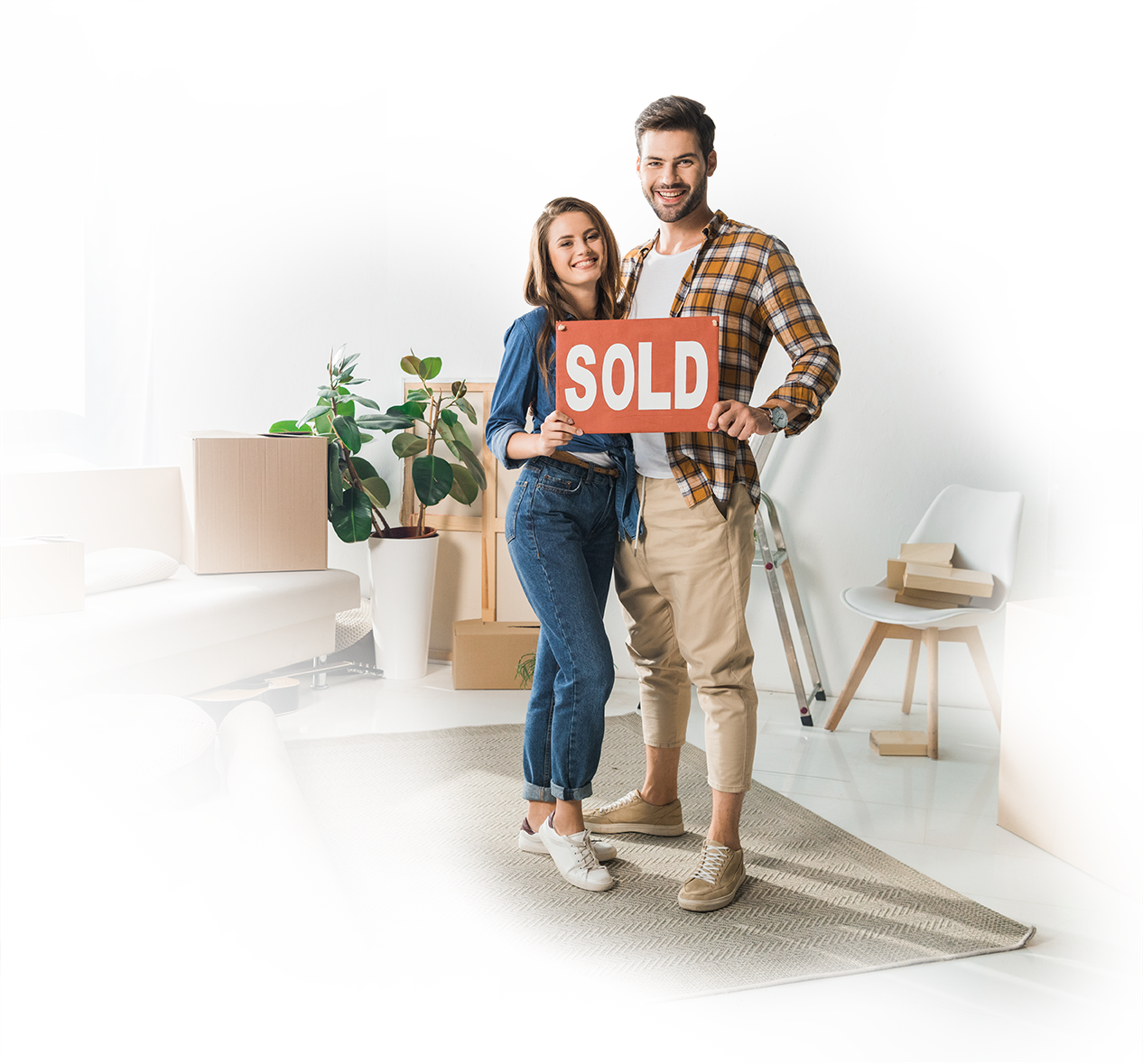 We have had the pleasure of hiring Oleg twice now. Our first home he sold in 24 hours above list price. We just purchased a Townhome that Oleg found for us. It is literally the best unit in the entire complex. This gave him an opportunity to show off his negotiating skills in order to keep from...

tcgould

July 24, 2020

This was our 3rd home buying with Oleg in the last 10 years and in each transaction Oleg was professional, forward thinking and a true advocate. With him in our corner I felt very safe and knew he had my best interest at heart! Also, his responsiveness is unparalleled. Oleg does not seize to work...

cherniaev dmitry

August 5, 2019

Oleg, helped us to buy a dream house. He was very knowledgeable about the market and gave a lot of tips on the houses we were looking at. He is top notch professional when it comes down to negotiating and making sure you get the best deal possible. We are forever grateful to him for helping us to...

whitewi666

January 24, 2019

Oleg and his team (Kailyn Ledford) gave me detailed, specific and helpful guidance in preparing my home to list. Even though I was traveling in Italy when my house listed, they were able to work through the process with me remotely, and secured an above asking price offer before I even returned...

cdiblingwest

January 3, 2018

Oleg came highly recommend and helped me with the purchase and closing of my condo in October. He was very helpful throughout negotiations and made sure to explain every item on the closing documents thoroughly. This was my first home purchase, and I really appreciated that Oleg put in the extra...

user4494688

November 7, 2013

Oleg was highly recommended to us by a friend very knowledgeable of the real estate market. As a military family, we had several things that made our sale more difficult, including being out of state, tenants in the house, and surprise repairs that the house needed. He helped us with all of this,...

shrimpchester12

July 10, 2019

This was my 5th time doing business with Oleg and Atop team. I can not be happier! Atop team never seizes to amaze. From negotiations to staging, to painting the house prior to sale.... and many more advice! All was amazing! House sold with in 24 hours and above asking price! I truly felt taken...

dmitry mpusa

February 4, 2020

We really really like him: he went beyond and above to help us selling and buying the last two houses in Alpharetta GA. Top ratings from us on every single point. Moreover, after the sale and signing, the new owner wanted the few items we left behind to be removed from the house. Since we were not...

schitroc

May 3, 2019
Get instnt notifications when your neighbors sell and find out what they sold for! Know the market trends in your area.
Why make a decision before understanding what you're getting yourself into? Why sign documents that you don't fully comprehend? When it comes to arguably the most important investment in your lifetime, you deserve all the answers. I'm here to help.